Steve Brown is a local business owner who is invested in the well-being of the community. His mobile detailing business Brown and Kirk has a good reputation for high-quality work and professional service. The goal with Brownandkirk.com was to give him a web presence that was equally professional and high-quality.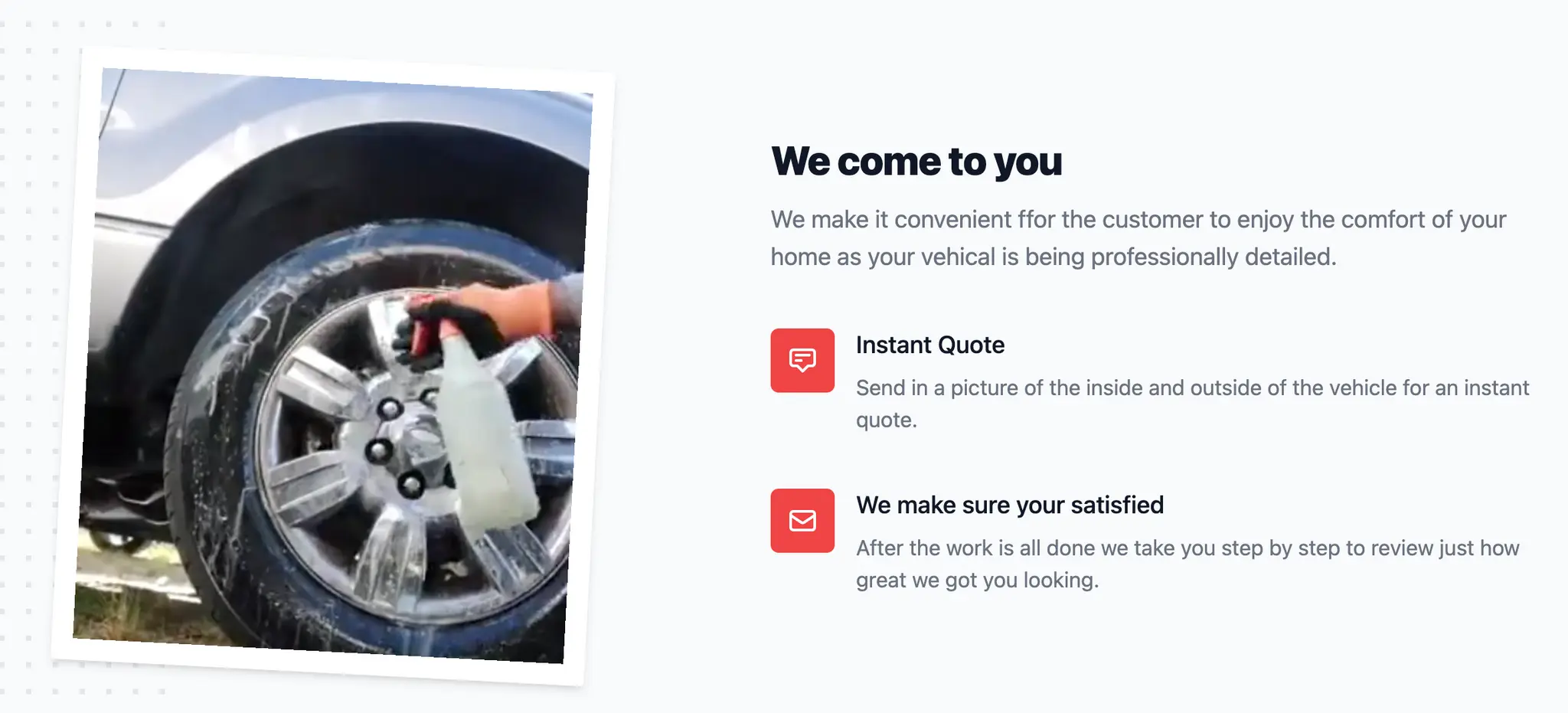 It was a pleasure to work together with Steve on this website, and to showcase is excellent work and well established business. He already had an abundance of high-quality testimonials and pleased customers which we can draw on in the building in the site.
The project features high-quality film for an animated background, speed video walk-throughs of Steve's work highlighting his excellent results, and reviews from some of his satisfied customers.
The website is carefully optimized for excellent search results and a great experience on any device. Below are the results of a google lighthouse website audit: